IN-PERSON WORKSHOP COMING SOON!
Sign-up below to be kept informed of when this course will be offered live and in-person!
Improve courtroom skills with a rewarding and fun interactive workshop on questioning techniques for different situations including jury selection and cross examination.
This workshop will teach different questioning techniques and when to most effectively employ them.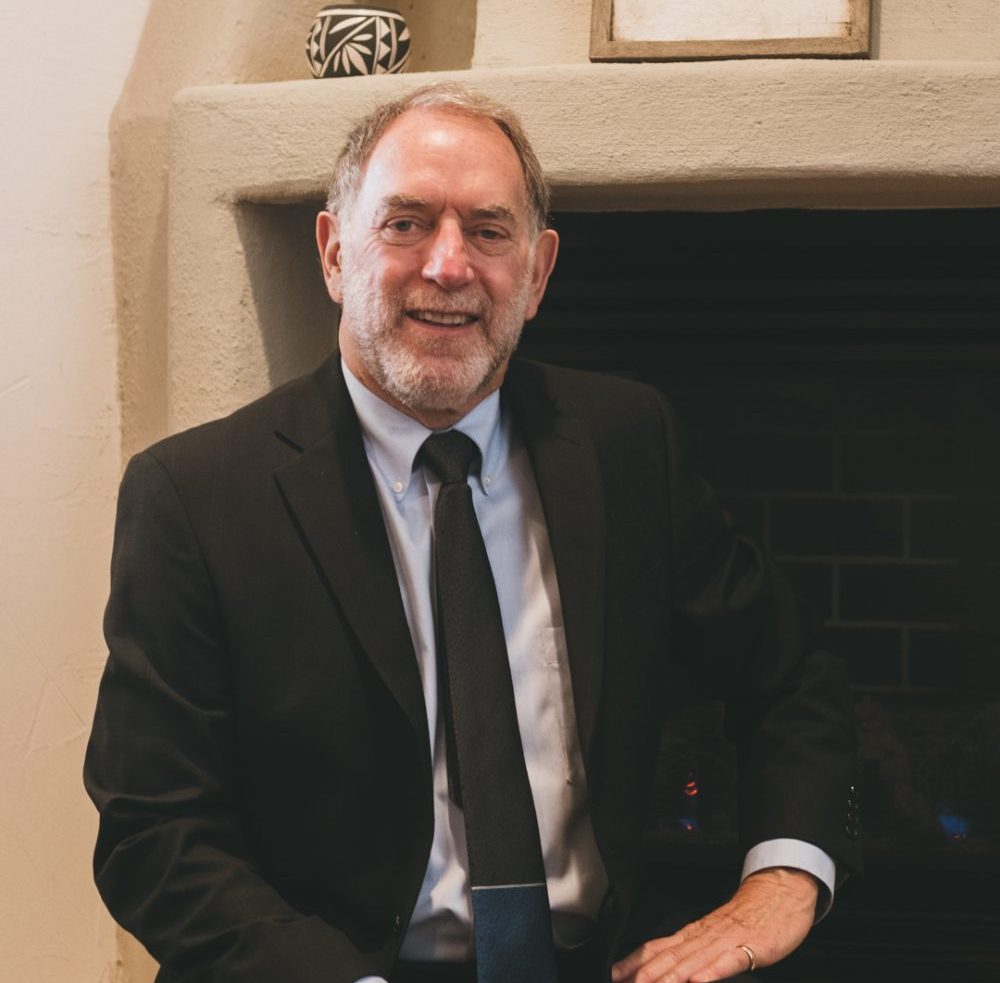 Michael L. Stout has taught trial skills throughout the nation. He is also a faculty member of the National Criminal Defense College. His experience has led to the development of this workshop covering many question-asking situations, focusing primarily on jury selection and cross-examination.
For more information call 575-524-1471.