About Michael
Protecting constitutional rights for four decades.
Providing high quality representation for those in need of help.
Teaching and helping attorneys and judges to improve courtroom procedures.
Aiding systemic improvement through significant volunteer work.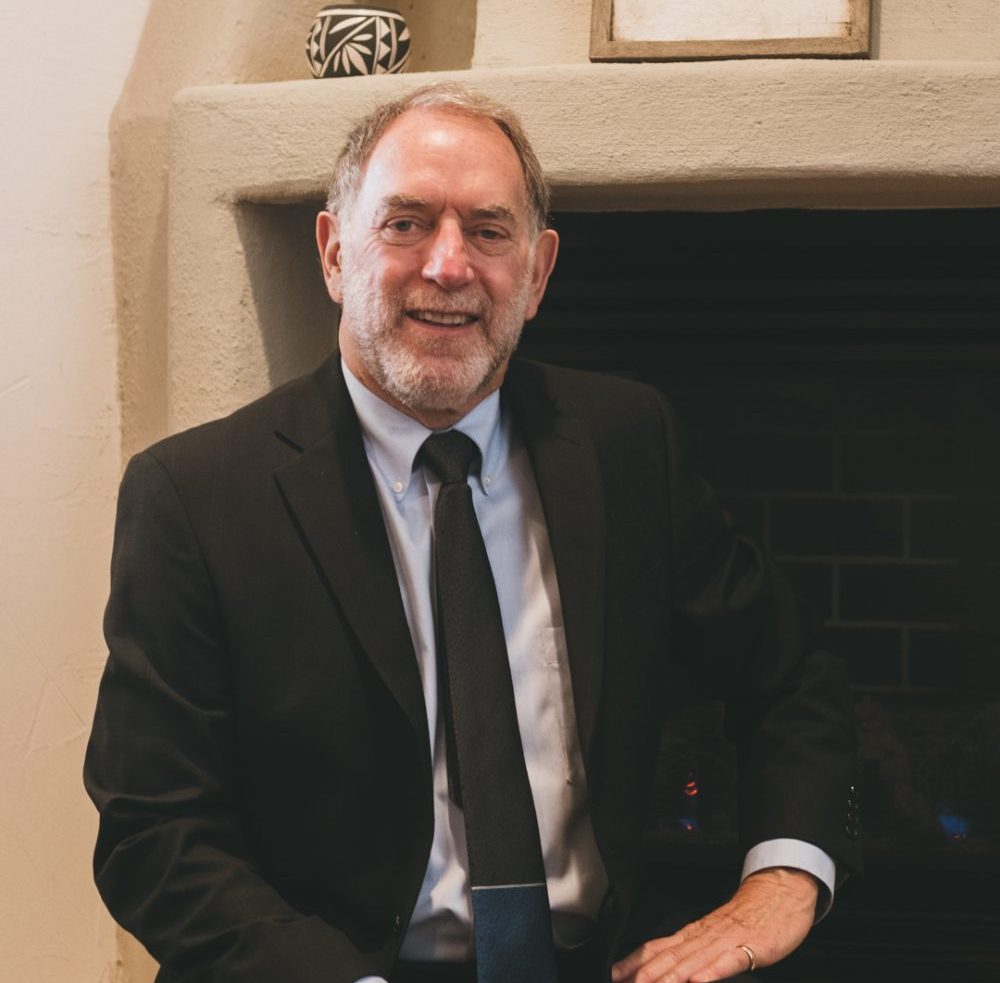 Michael L. Stout is a trial attorney practicing primarily criminal law. He has been practicing law since 1976 when he graduated from the University of New Mexico School of Law conducting both criminal and civil trials. Michael often teaches other lawyers through workshops and seminars and has been a member of the faculty of the National Criminal Defense College since 1983. He was the first Chair of the New Mexico Public Defender Commission which was created by constitutional amendment in 2012.
Experience
Tried over 150 jury trials.
Receives the highest rating, AV, from the preeminent legal rating service, Martindale-Hubbell.
Has been named to Best Lawyers in America in every edition since its inception over 30 years ago.
Has been named in SuperLawyers for criminal defense.
Teaching
Has taught lawyers nationally and in New Mexico.
Faculty member, National Criminal Defense College, since 1983.
CLE provider in New Mexico providing workshops for attorneys on trial techniques.
Frequent lecturer on grand jury issues plus trial skills issues such as jury selection and cross examination.
Lecturer on contempt of court, representing clients accused of contempt of court in federal and state courts.
Professional Affiliations
Awards
Recognized Authority
Michael has testified numerous times in federal and state courts as an expert witness on the issue of effective assistance of counsel.
Michael has testified numerous times before legislative committees on criminal justice issues, including grand jury, eyewitness identification and custodial interrogations.
Expertise
Emphasizes criminal defense work, primarily in New Mexico state courts and is licensed in New Mexico federal district court.
Represents plaintiffs with personal injury or civil rights claims, assisting co-counsel in state and federal court.
Podcast
Michael hosts a podcast, "True Believers and the Road to Hell." It explores the perspectives of persons who have done stellar work to improve the justice system and their community including the challenges they have faced.